Are you looking for an air cargo capacity management specialist?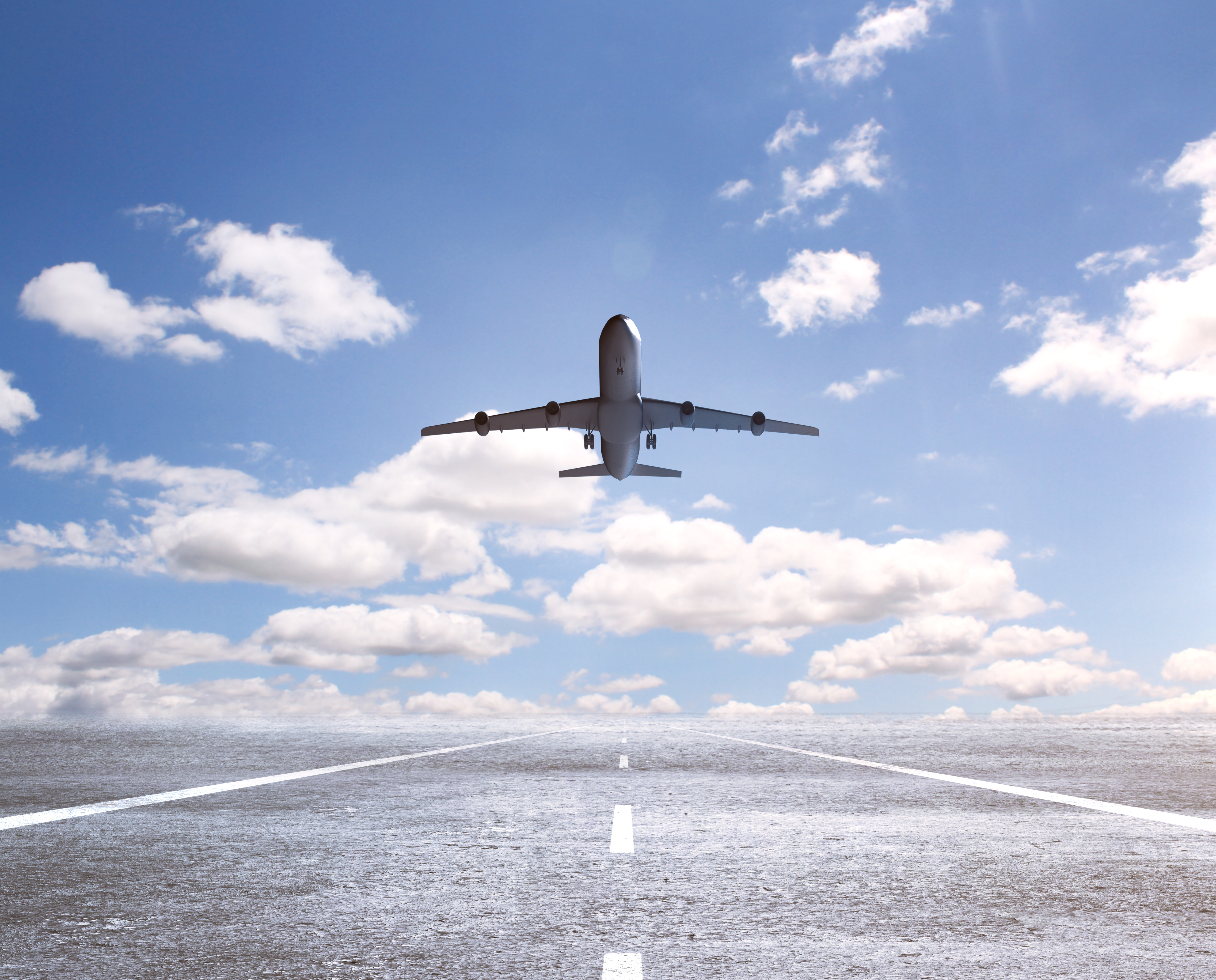 North Air Logistics, as part of Air Logistics Group, is the world's leading cargo General Sales & Service Agent (GSSA).
North Air Logistics provides a variety of innovative outsource solutions to airlines, enabling them to achieve a cost-effective presence in the airfreight market.
With 4 offices located at airports across Denmark, Finland, Norway and Sweden, North Air Logistics has the ability to provide customized cargo solutions across the Nordic Region, including expert sales, creative marketing, efficient operations, exceptional customer service and dedicated accounting all supported by advanced business intelligence tools.